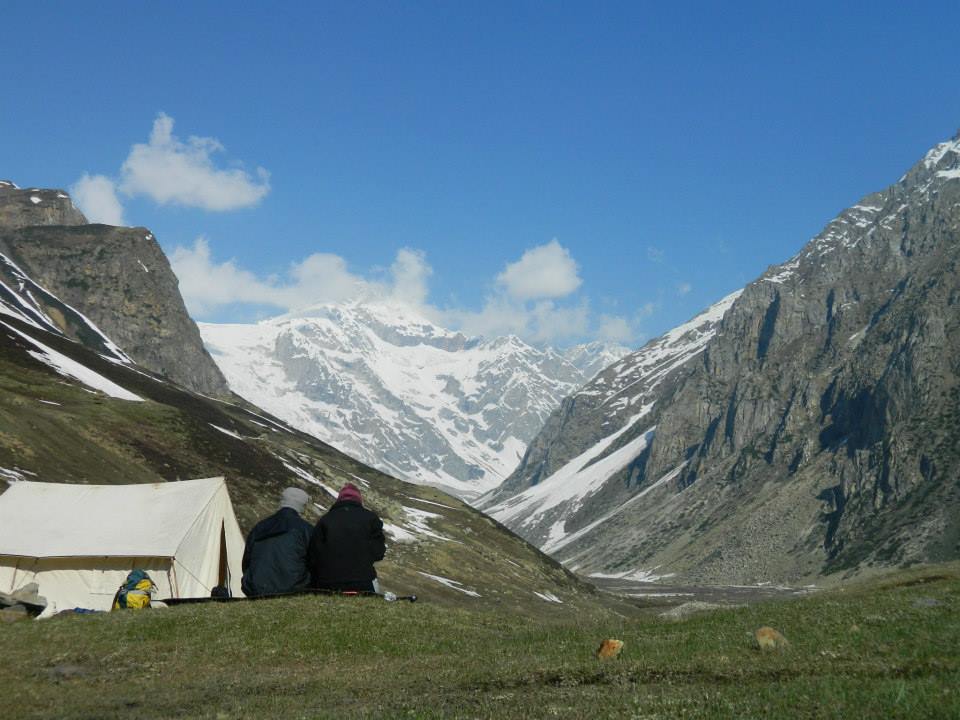 Who am I?
It's a deep question. Honestly, I have not clue! Nevertheless here are some facts about me!
I'm Janakiraman and I have been part of the Electrical Engineering Department IIT Madras since Nov 2016. I enjoy creative endeavours both in arts and science, particularly in engineering. That along with my passion for teaching led me to join this wonderful institute that I hope to make a difference to.
Work Experience (2010-2016)
Before joining IIT Madras, I was with the Semiconductor group in GLOBALFOUNDRIES Bangalore where I worked as the Tech. lead for a team that developed Non-Volatile Memories. This team was part of IBM till June 2015. At IBM, since 2010, I worked as a logic verification engineer in a team that developed early technology vehicles for Embedded DRAM built on 14nm FinFET SOI tehcnology. In this period I designed and verified SEVEN chips in 32nm, 22nm, 14nm SOI and Bulk technologies.
Education (PhD: 2005-2010)
I joined the Indian Institute of Science Bangalore for an M.E. in 2005. Having enjoyed both the problem and the experience of working with my advisor
Dr. Bharadwaj Amrutur
I decided to convert to a PhD. I worked on applying artificial neural networks to statistical leakage analysis as part of my
PhD thesis
. I graduated in 2010 and joined IBM Semiconductor in Bangalore. Prior to IISc, I worked with Talisma Corporation Pvt. Ltd. in Bangalore between 2003 and 2005 immediately after my B.E in Electronics and Communication (1999-2003) from Rashtreeya Vidyalaya College of Engineering also in Bangalore.
Other Interests
I am interested in music. Mainly Carnatic classcial and Indian Film music. I have also acted in stage plays as part of theatre group
Karpanai Kudhirai
. You can read the review of one such play
here
. My creative efforts in music and theatre bear fruit through this theatre group and
Oonjalile Saaindu Kondu
is a song whose tune I co-composed with my wife (also sung by her). I am also an avid trekker and have visted the Himalayas thrice looking for that elusive answer to the question "Who am I?"