Research
---
My research interests are broadly in the areas of adaptive signal processing and wireless communications systems, with an emphasis on various transceiver algorithms for block modulated cellular systems. A significant portion of these research activities have been done in collaboration with many of my colleagues in the TeNeT group, including (in chronological order) Prof. Bhaskar Ramamurthi, Prof. Devendra Jalihal, Prof. Ashok Jhunjhunwala, Prof. R. Aravind, Prof. David Koilpillai, Prof. Srikrishna Bhashyam, Prof. Andrew Thangaraj, Prof. Sheetal Kalyani, Prof. Radhakrishna Ganti, Prof. Gaurav Raina, and Prof. Nitin Chandrachoodan. .

Particular R&D topics include:
Simulataneous Spectrum Sharing (Non-orthogonal sharing) by Multiple Operators in the sub 1GHz bands
Desinging new user admission control, rate-adaptation, and QoS aware scheduling for such non-orthogonal air interface, monitor some notions of "fairness" of spectrum sharing among the licensed operators
Co-channel Interference Management -- Advanced Fractional Reuse Techniques, Novel Joint Receivers
Working with Mis-specified Statistics -- Robust Statistics for Estimation & Detection
Applications of Game Theory and Quantum Estimation to Broadband Cellular Networks
Very Wideband Receivers for Strategic Applications -- Using Signal Processing to avoid Jammer-related issues
New 5G Waveforms for Ultra-reliable (possibly non-synchronous) Uplinks with low PAPR
Performance Analysis of Broadband Cellular Networks
5G Testbed development (including non-orthogonal sharing technology demonstrator)


Check on "Activities" to see a list of current funded projects.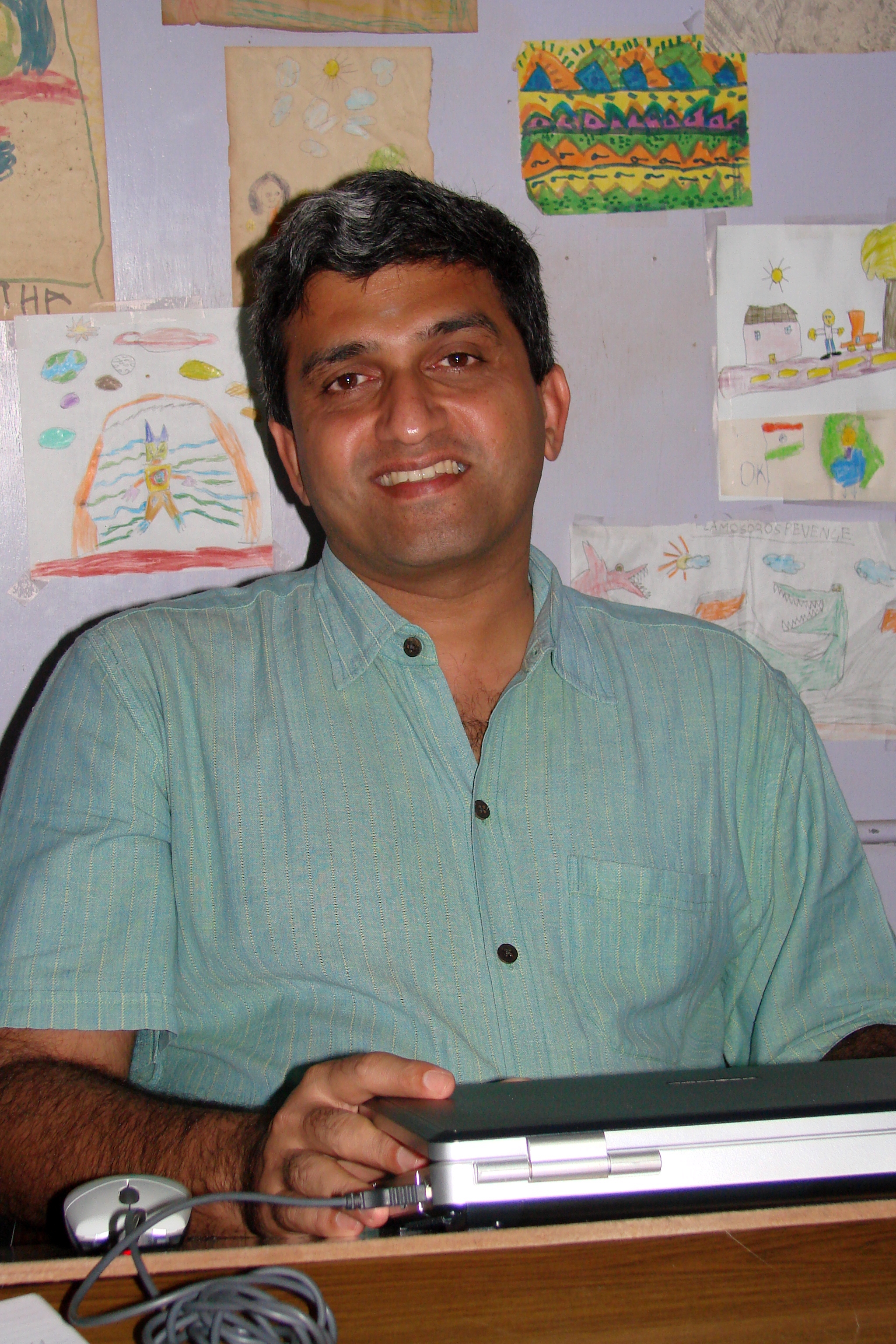 Contact :
K.Giridhar
Room:ESB-344B
Dir:+91 44 2257 4420
Off:+91 44 2257 4408
Fax:+91 44 2257 0120
Email:giri@tenet.res.in