SOVAN GHOSH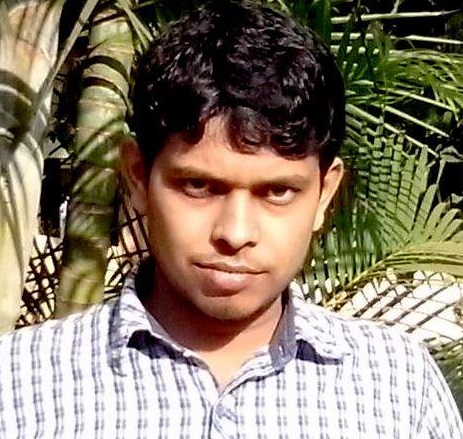 Sovan is currently working towards his MS degree in Electrical Engineering (Analog and Mixed Signal VLSI Circuit Design) at IIT Madras. His research is supervised jointly by Dr. Shanthi Pavan and Texas Instruments, India.
Sovan started his career as a DESIGN ENGINEER at CIREL SYSTEMS, India where he worked for a little more than 1 year. At CIREL SYSTEMS, Sovan worked on various areas - Low Noise Opamp Design, Bandgap References, Delta Sigma Converters for Audio applications…
Sovan obtained his B.E. (Hons.) degree in Electronics and Tele-Communication Engineering from Bengal Engineering and Science University, Shibpur. He did his undergraduate internship at COSMIC CIRCUITS and bagged PPO.
Publications
1. "Performance Analysis of a Low-Power High-Speed Hybrid 1-bit Full Adder Circuit", IEEE Transactions on Very Large Scale Integration (VLSI) Systems, Volume:PP, Issue: 99 (Link).
2. "A Novel Temperature Stable Current Mode Bandgap for Wide Range of Supply Voltage Variation"